Are you looking to buy top mobiles brands at big discounts. Your wait is over as Amazon uae is starting sale from 27th to 30 June where all mobiles will be on 30% to 60% off and there is extra discount of 15% with coupon code AMAZON15. You will have option to choose from big list of mobiles and save always extra with saversuae.com.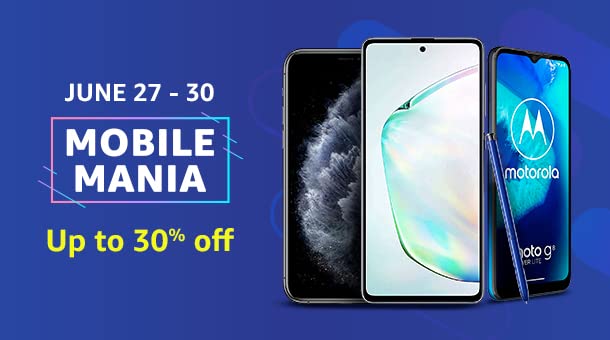 If you are an Amazon prime member, you will be able to see the sale 12 hours prior to the generic customers. if you dont have the price membership, just get it now and enjoy the big sale. There are lot many other coupons which are available on electronics and other products and you can also choose these according to your choice.
Summary
Starting on
Ending on
Description
Get all mobiles at big discounts and save extra with amazon mobile coupons.